Optimized for Magento 2
Build from the ground up to take advantage of Magento's latest technology and features
March 9, 2021
Top notch support team. Very knowledgeable
August 17, 2020
Used their extensions on Magento and they work out of the box. Moreover support is always on point. Spoke with Renon many times and he excelled in finding solutions for us. Great company and great work so far.
October 20, 2020
Renon was super patient and supportive throughout the whole experience, MagePal always provide the best extensions you could need as an ecommerce, definitely recommend!!!
March 18, 2021
Fantastic work and an excellent plugin. These guys are the best!
December 28, 2020
I contacted them to ask if it was possible to create a plugin, and they went ABOVE and BEYOND and managed to get me something that worked for my needs. The support has been absolutely amazing, and I don't know how to thank them enough!
September 6, 2020
Great products and service. Thanks
March 15, 2021
Top Magento 2 extensions at a affordable price
April 4, 2021
I can recommend GTM/Enhanced Ecommerce Magento solutions provided by MagePal. They're providing customer with all the basic analytics/dataLayer functionalities by default, plus are not that difficult to extend and use for custom things. What's also worth to emphasise - quick and solid support from their creator
November 4, 2020
very good
January 24, 2021
MagePal SMTP is a must have extension for your store. We connect our outlook account. Works great!
January 28, 2021
Great support, I can recommend it!
August 26, 2020
I've been using MagePal extensions for Magento 1 and 2 for years. They always work great and the support at MagePal is top notch. I highly recommend them.
March 9, 2021
I would total recommend their extensions
December 5, 2020
Incredible support. Even in Sunday when I did not expect.
December 10, 2020
They have an amazing list of free modules "must have", and with strong code and well maintained. Absolutely one of the magento 2 software house more reliable. Customer service is quick in response and very professional. Thank you for your work!
Quickly reindex your Magento store from admin...
Reindexing your Magento 2 store from Magento's admin has been removed and your only option is to set your indexes to "Update on Save" or reindex using SSH / CLI command line which is time-consuming. With our free Reindex module for Magento 2, you can quickly and easily update individual or all indexes from within your Magento admin. Ideal for project managers or QA departments during site development and testing of new products and functionality. This module is not meant for large production environments.
Magento 2 Indexes
catalog_category_product                 Category Products
catalog_product_category                 Product Categories
catalog_product_price                    Product Price
catalog_product_attribute                Product EAV
cataloginventory_stock                   Stock
catalogrule_rule                         Catalog Rule Product
catalogrule_product                      Catalog Product Rule
catalogsearch_fulltext                   Catalog Search
How to Reindex Magento Store
By default, you can set your store indexers to "Update on Save" or "Update by Schedule". Setting your Magento store to index on save will update your indexes when admin changes occur, while update by schedule only run at a set interval by your cron job. In your server cron must be set up correctly for "Update by Schedule" to work which must be set up by a developer, system admin, or hosting company.
How to Reindex Magento using our Extension
Buy with confidence
Install our extensions with confidence knowing that they will just work! But if you run into an issue... no problem, we normally solved all issues in 15 minutes or less.
Did you know?
Our extensions have been downloaded over 800k times, with thousands of happy customers worldwide.
We are Core Magento 2 contributors.
We are amongst the top 10 Magento contributor on StackOverflow.
We provide bug fixes to almost all extension companies
We help develop some of the top multi-million to billion-dollar brands using Magento
and best of all we just love creating great Magento products.
Each line of our code is carefully written and tested so that you will spend less time on issues and more time doing what you do best!
Setup in 30 minutes or less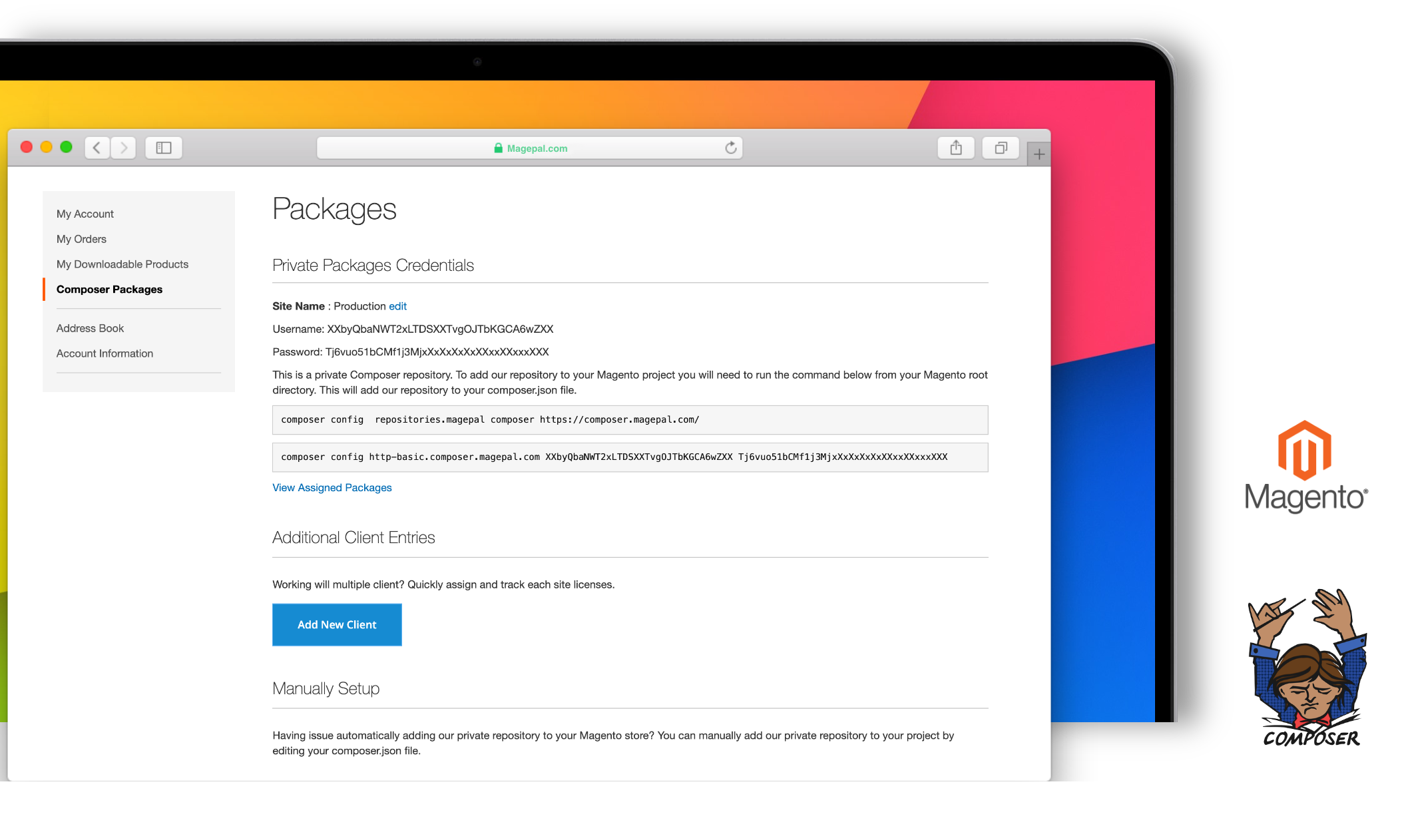 Our extension allows you to reindex your Magento eCommerce store from within your admin.
We found other products you might like!