Enhanced Full Page Cache for Magento 2
Speed up Magento without Varnish! Try our FPC extension today.
Transform your store's performance with our Enhanced FPC Magento 2 extension
August 12, 2020
Very knowledge and they always respond to our inquiries immediately. One of the best developers we have dealt with. Highly recommend working with them.
August 26, 2020
I've been using MagePal extensions for Magento 1 and 2 for years. They always work great and the support at MagePal is top notch. I highly recommend them.
April 1, 2021
Solid plugins, friendly support.
August 27, 2020
Providing instant solution regarding our query. It is very helpful.
August 13, 2020
We were very happy with the extension we purchased and I was *VERY* pleasantly surprised by the fast support we received in getting a couple of things working. They were super responsive!
February 10, 2021
Fully satisfied with your products :)
September 14, 2022
Great service, they explain what we need.
February 8, 2021
Great experience with this company. They reply fast and are very helpful. They also listen to feedback in terms of how their products can be improved.
May 10, 2021
Great experience! They reply fast and are very helpful!
December 28, 2020
These guys and gals just write great code. There is no other way to explain it. They do good work, are responsive, and professional. My only complaint is they don't have more extensions available.
October 20, 2020
Renon was super patient and supportive throughout the whole experience, MagePal always provide the best extensions you could need as an ecommerce, definitely recommend!!!
May 28, 2021
fantastic customer support.
August 20, 2020
Very good website chat support with indept knowledge, not just a sales funnel.
November 14, 2021
The extension does excatly what I needed and received support from the very helpful Renon. Highly recommend for your Magento store
January 18, 2023
We have used their magento modules for several years now and they have been great for us and any service or support that we have needed has been fast and professional!
Boost Magento performance without Varnish. Try our FPC extension today!
Magento Full Page Cache (FPC) is a caching mechanism that optimizes the performance of your Magento 2 store by storing a cached version of a specific page based on its unique URL. When a user requests a specific URL, Magento will check its cache to see if a cached version is available, and if so, it will serve that cached version instead of generating the page on the fly. However, when sending mass emails or using advertising platforms like Facebook Ads, Google Ads, Bing Ads, and Pinterest, unique parameters are often included and unique to each customer which prevents Magento from finding a cached version. Using Magento to store and serve cached versions of pages based on unique URLs can result in slower page load times and increased storage usage if unique parameters, such as those used in mass email campaigns or advertising platforms, are included in the URL. This is because Magento will be forced to generate and store a new cached copy of the page that will not be used again, causing unnecessary strain on the server and storage resources.
The Enhanced Full Page Cache Magento 2 extension is designed to address these issues by using advanced caching techniques to eliminate unused query parameters and improve page load times. With this extension, your store will be able to handle a higher volume of traffic and provide a better shopping experience for your customers. It is easy to install and configure, compatible with all versions of Magento and Adobe Commerce and supports multi-language and multi-store. Expect to see a significant improvement in your store's overall performance with this extension.
Our extension automatically eliminates major unnecessary query URL parameters, such as Google Analytics (utm_source, utm_medium, utm_campaign, utm_term, and utm_content), Facebook Click Identifier (fbclid), Google Ads (gclid), and more. But it also allows you to add your own custom parameters to the ignore list, giving you even more control over your store's caching performance. Once installed, the extension will seamlessly improve the performance of your store with fast load time for paid ads landing categories and product pages.
Not ready to upgrade to Varnish? Give our extension a try today and say goodbye to slow page load times with our powerful Magento Full Page Cache extension
Buy with confidence
Install our extensions with confidence knowing that they will just work! But if you run into an issue... no problem, we normally solved all issues in 15 minutes or less.
Did you know?
Our extensions have been downloaded over 3.4 million times, with thousands of happy customers worldwide.
We are Core Magento 2 contributors.
We are amongst the top 10 Magento contributors on StackOverflow.
We provide bug fixes to almost all extension companies
We help develop some of the top multi-million to billion-dollar brands using Magento
and best of all we just love creating great Magento products.
Each line of our code is carefully written and tested so that you will spend less time on issues and more time doing what you do best!
Setup in 30 minutes or less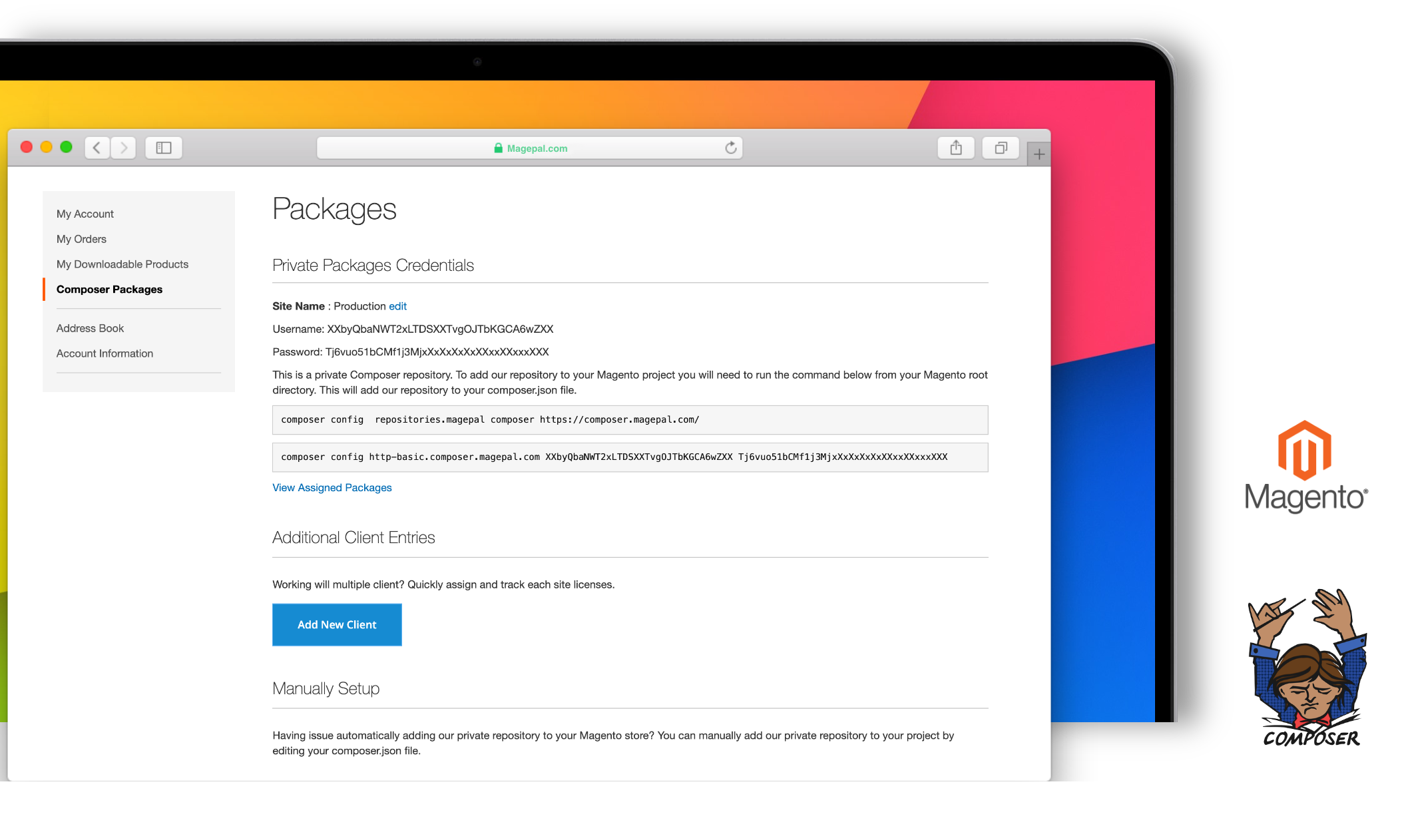 Adding recommended products on the product detail pages may result in a higher conversion rate for larger retailers. But for smaller retailers, customers are not yet committed to spending more and oftentimes end up abandoning the entire shipping cart. So why not just wait until after they place the first order and they recommend your other products and services?
We found other products you might like!