HTML Minifier for Magento2
Improve your Magento 2 Site Performance by Minifying Your HTML
Build from the ground up to take advantage of Magento's latest technology and features
March 9, 2021
I would total recommend their extensions
May 31, 2021
We use MagePal's products for Magento 2, and are happy with their reliability as well as with the company' responsiveness too. I emailed their support with a question, and got a reply within an hour. Five Stars!
October 20, 2020
Renon was super patient and supportive throughout the whole experience, MagePal always provide the best extensions you could need as an ecommerce, definitely recommend!!!
May 28, 2021
fantastic customer support.
March 9, 2021
Very good website chat support with indept knowledge, best Magento support around.
May 10, 2021
Great experience! They reply fast and are very helpful!
March 9, 2021
Great extension, and support is even more amazing.
August 17, 2020
Used their extensions on Magento and they work out of the box. Moreover support is always on point. Spoke with Renon many times and he excelled in finding solutions for us. Great company and great work so far.
February 10, 2021
Fully satisfied with your products :)
March 9, 2021
Incredible support regardless of time zone you are working in.
August 13, 2020
We were very happy with the extension we purchased and I was *VERY* pleasantly surprised by the fast support we received in getting a couple of things working. They were super responsive!
March 15, 2021
Top Magento 2 extensions at a affordable price
January 28, 2021
Great support, I can recommend it!
April 17, 2021
good support, respond very quickly.
August 24, 2020
We had a question about the Google Tag Module, and thought we had a paid version. But we were mistaken and were using the free version, still they gave us some advice to help debugging the issue. Good service.
What is Minification?
Minification is the process of removing all unnecessary characters and spacing from your source code without changing its functionality.
After minification, your HTML code will become smaller since all unneeded space, tab, and other unneeded characters are removed. This will not only increase your page speed but also reduce your bandwidth since less information/bytes will be transmitted from your server to the users' web browsers. This also helps with your Search Engine Optimization (SEO) since search engine ofter rewards site base faster load time.
Buy with confidence
Install our extensions with confidence knowing that they will just work! But if you run into an issue... no problem, we normally solved all issues in 15 minutes or less.
Did you know?
Our extensions have been downloaded over 1.6 million times, with thousands of happy customers worldwide.
We are Core Magento 2 contributors.
We are amongst the top 10 Magento contributor on StackOverflow.
We provide bug fixes to almost all extension companies
We help develop some of the top multi-million to billion-dollar brands using Magento
and best of all we just love creating great Magento products.
Each line of our code is carefully written and tested so that you will spend less time on issues and more time doing what you do best!
Setup in 30 minutes or less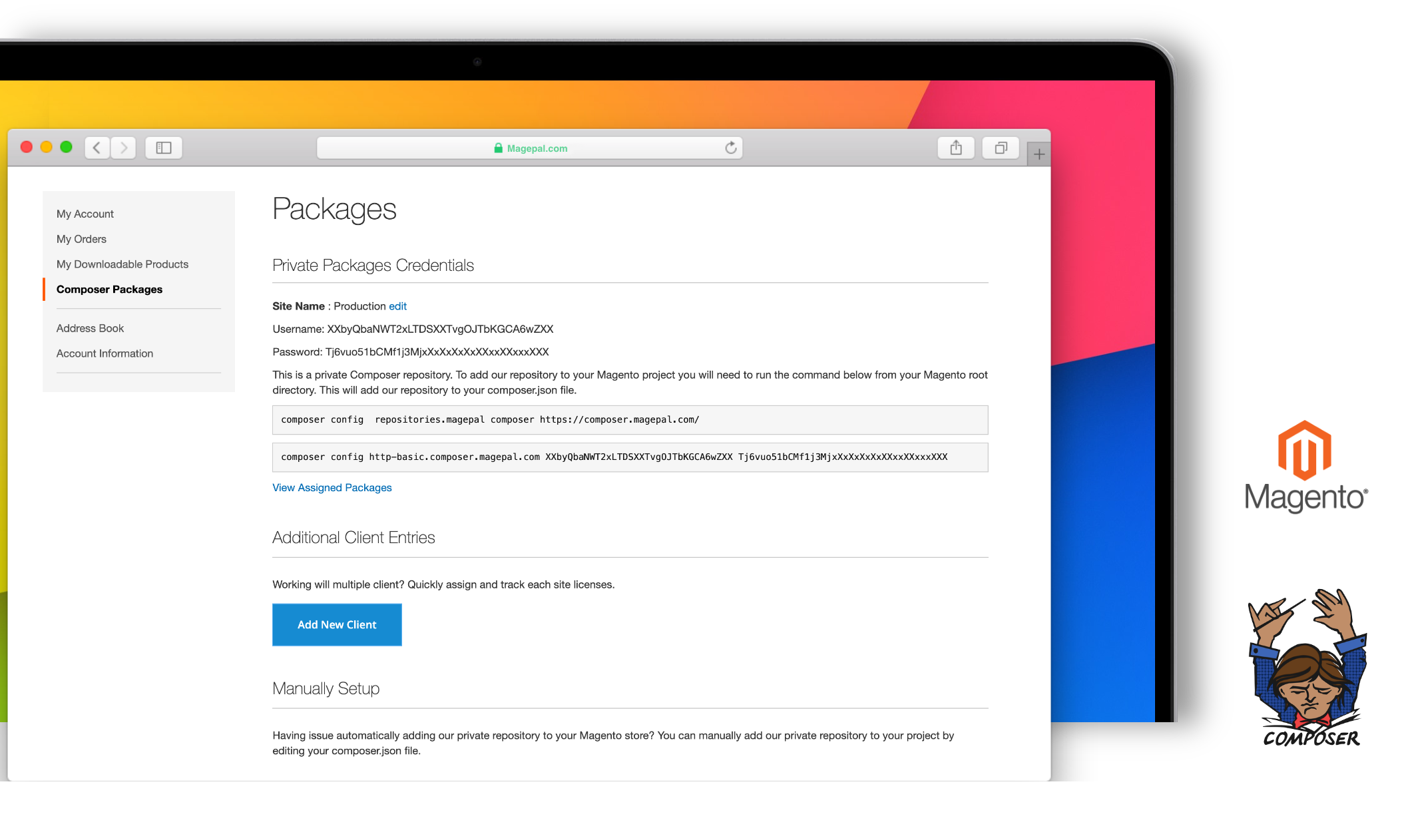 Our extension allows you to compress your HTML source by removing all unneeded whitespaces.
We found other products you might like!