Newsletter Popup for Magento 2
Unlock secret discounts and skyrocket sales with our Magento Newsletter extension!
Unlock secret discounts, boost sales and build customer loyalty with our Magento Newsletter extension. Try it now!
September 22, 2020
Amazing customer support and superb extension quality !
October 22, 2020
Quick and thorough answers
August 24, 2020
We had a question about the Google Tag Module, and thought we had a paid version. But we were mistaken and were using the free version, still they gave us some advice to help debugging the issue. Good service.
August 27, 2020
Providing instant solution regarding our query. It is very helpful.
November 4, 2020
very good
October 17, 2020
Great support and extensions so far!
December 10, 2020
They have an amazing list of free modules "must have", and with strong code and well maintained. Absolutely one of the magento 2 software house more reliable. Customer service is quick in response and very professional. Thank you for your work!
May 10, 2022
MagePal were not able to help me today with my specific requirement. But the time and consideration I was shown by Renon was above and beyond the call of duty considering they did not have an out of the box solution, the very best effort was made to accomodate me. I will surely be back in the future, thank you.
October 6, 2020
Great and professional !
September 14, 2022
Great service, they explain what we need.
March 15, 2021
Top Magento 2 extensions at a affordable price
December 28, 2020
These guys and gals just write great code. There is no other way to explain it. They do good work, are responsive, and professional. My only complaint is they don't have more extensions available.
April 17, 2022
nice customer service and very helpful, the module of the google tag manager for magento 2 works well, its a one-time-pay extension, not like any others that are starting to ask for subscriptions
March 9, 2021
Best extension support in the Magento community. Don't just force use to provide server access
August 26, 2020
I've been using MagePal extensions for Magento 1 and 2 for years. They always work great and the support at MagePal is top notch. I highly recommend them.
Boost sales and customer loyalty with our Magento newsletter extension!
Introducing the ultimate newsletter extension for Magento! With our extension, you can easily create and send professional newsletters to your customers, all while boosting your store's revenue.
One of the key features of our extension is the ability to offer a discount coupon to customers who subscribe to your newsletter. This is a great way to encourage customer loyalty and increase sales.
Our extension also includes an auto-open feature, which automatically opens the newsletter when a customer lands on your site. This ensures that your newsletter is front and center, catching the customer's attention and increasing the chances of them making a purchase.
In addition, our extension is easy to use and fully customizable, allowing you to create newsletters that perfectly match your store's branding. So why wait? Start increasing your store's revenue and building customer loyalty today with our Magento newsletter extension!
Buy with confidence
Install our extensions with confidence knowing that they will just work! But if you run into an issue... no problem, we normally solved all issues in 15 minutes or less.
Did you know?
Our extensions have been downloaded over 3.4 million times, with thousands of happy customers worldwide.
We are Core Magento 2 contributors.
We are amongst the top 10 Magento contributors on StackOverflow.
We provide bug fixes to almost all extension companies
We help develop some of the top multi-million to billion-dollar brands using Magento
and best of all we just love creating great Magento products.
Each line of our code is carefully written and tested so that you will spend less time on issues and more time doing what you do best!
Setup in 30 minutes or less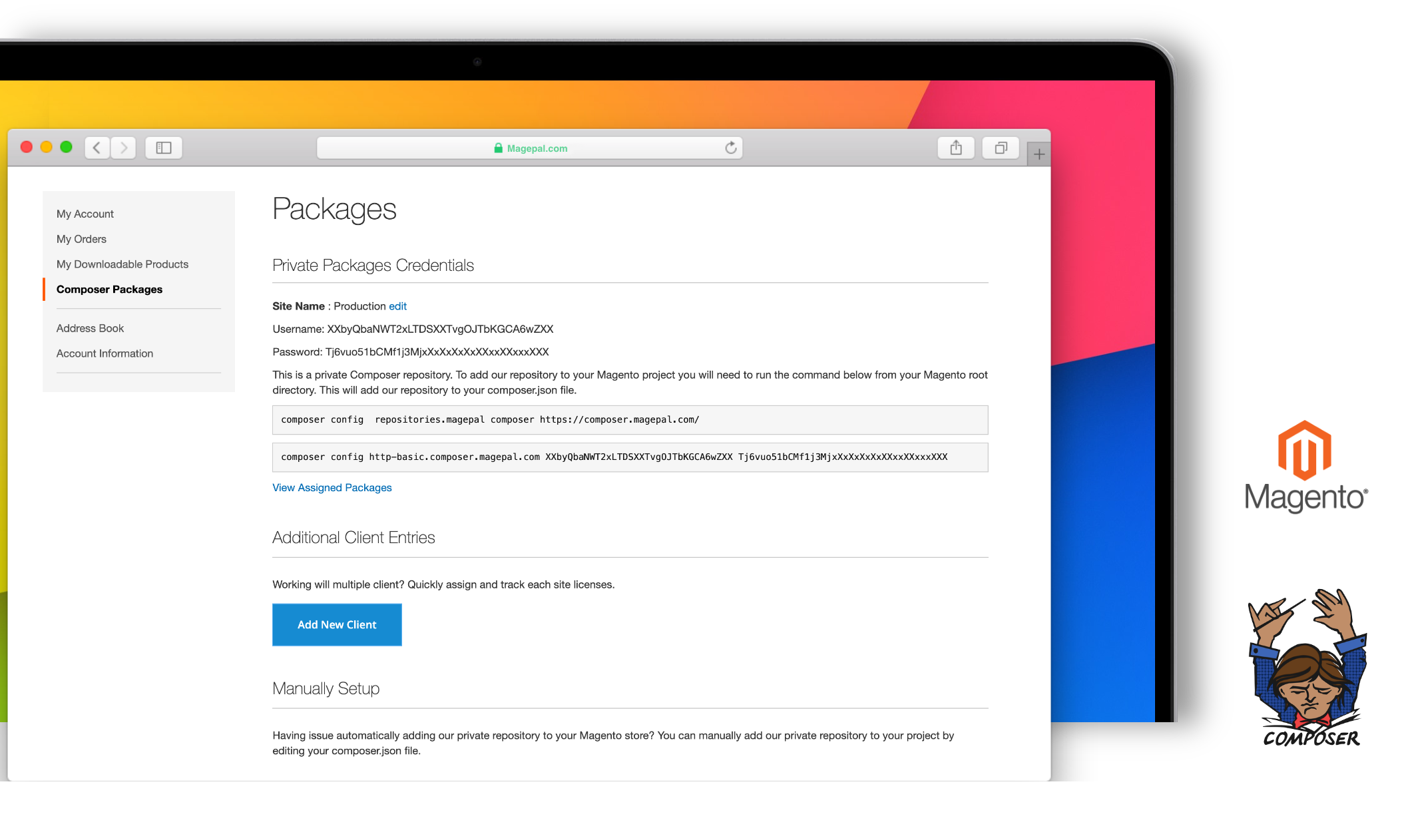 Adding recommended products on the product detail pages may result in a higher conversion rate for larger retailers. But for smaller retailers, customers are not yet committed to spending more and oftentimes end up abandoning the entire shipping cart. So why not just wait until after they place the first order and they recommend your other products and services?
We found other products you might like!