Configuring GoDaddy SMTP with Magento 2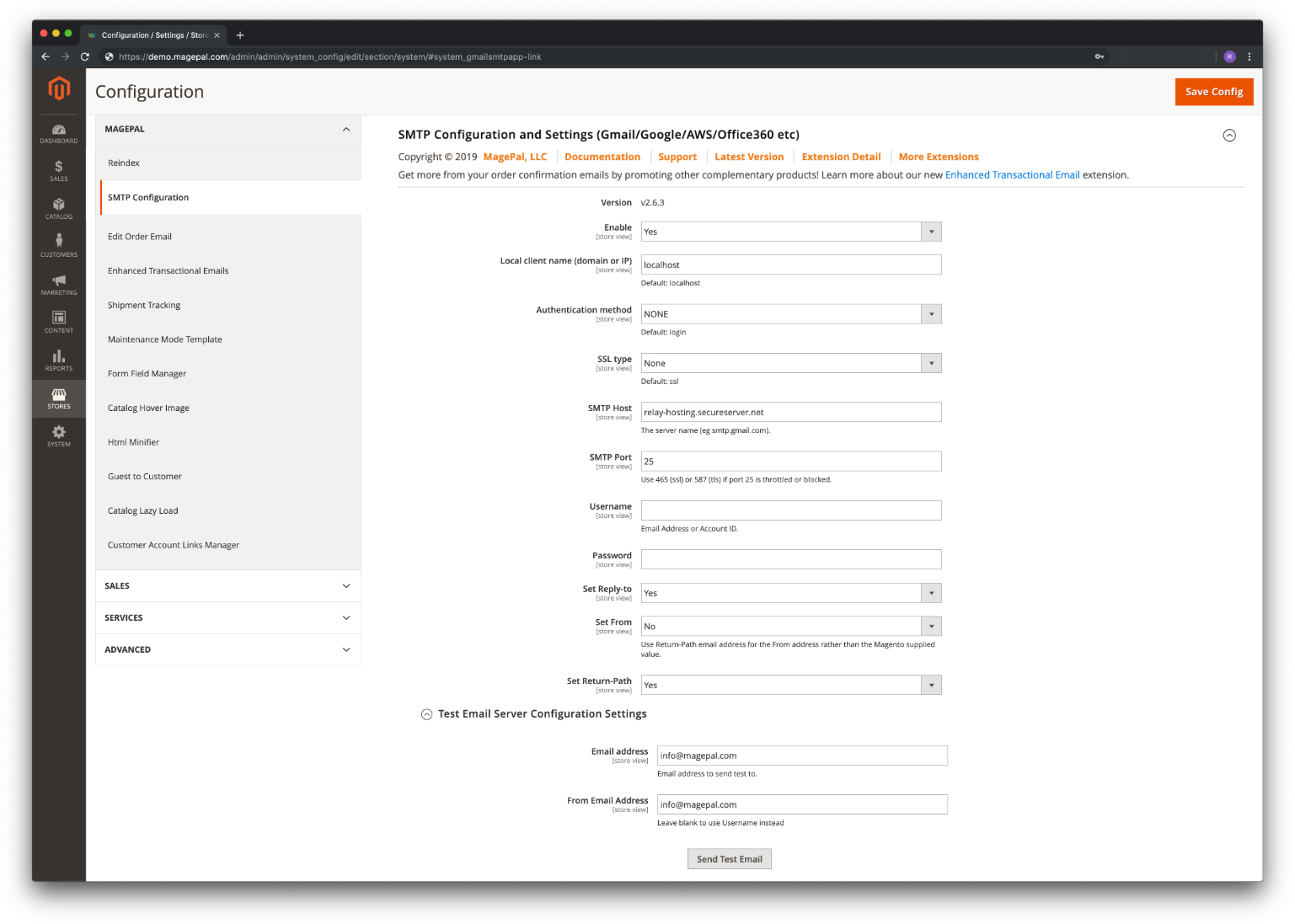 After developing your Magento store on your local dev server and having all your SMTP configuration working perfectly, once you copy your Magento site to your GoDaddy server you suddenly realize that you can not longer receive or send order emails. After spending some time debugging you quickly realize that all email are not sending anymore.
GoDaddy imposes very strict SMTP policies to the point of becoming almost useless when sending emails using SMTP. They block outbound SMTP to ports 25, 465 and 587 to all servers (Gmail, Outlook etc) and the only way to send email is using GoDaddy own SMTP server.
The solution is extremely poorly documented by GoDaddy and find the correct setting to sending email through their servers take up hours of your time.
GoDaddy also block email from been send when the From address belonging to aol, gmail, yahoo, hotmail, live, aim, or msn domain. This is because all those domains deploy SPF and DKIM anti-forgery measures, and faking your from address is forgery.
Related
Related Extensions
Get more from your Magento2 store!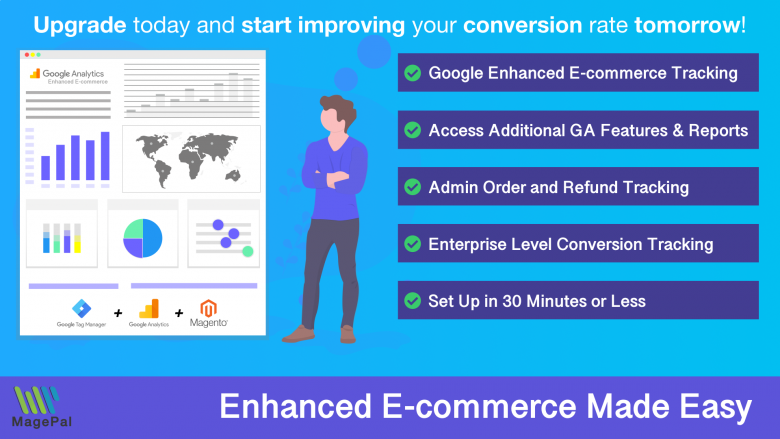 Magento Enhanced E-commerce
If your are using Magento + Google Analytics, then you need Enhanced E-commerce for Google Tag Manager.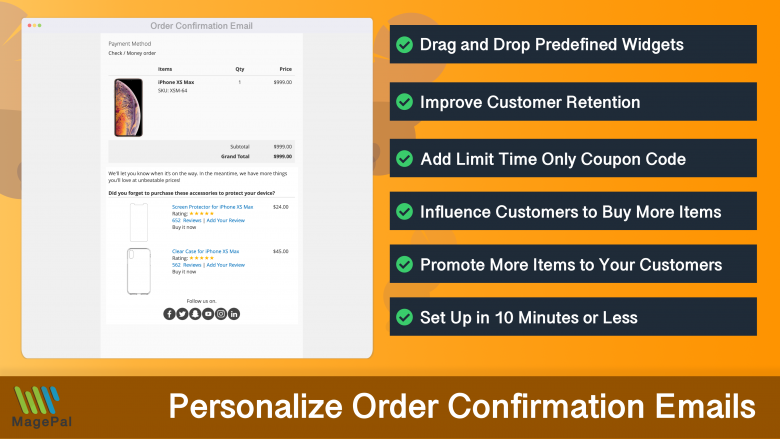 Enhanced Transactional Emails
Get more from your order confirmation emails by promoting other complementary products.