Payment Restrictions for Magento 2
Hide or show different payment methods to admin users and customers with our payment hider module.
Hide payment methods on the frontend and keep it enabled on the backend or vice versa have never been easier. So, no need to temporarily enabling specific payment method and then disable it after placing an order from the backend
May 31, 2021
We use MagePal's products for Magento 2, and are happy with their reliability as well as with the company' responsiveness too. I emailed their support with a question, and got a reply within an hour. Five Stars!
August 24, 2020
We had a question about the Google Tag Module, and thought we had a paid version. But we were mistaken and were using the free version, still they gave us some advice to help debugging the issue. Good service.
February 5, 2021
extensions works great and excellent support.
October 6, 2020
Great and professional !
October 10, 2021
Renon is a total professional. We always know we're in good hands while solving our problems. Always responds to chats in a timely manner. I highly recommend MagePal. Always a pleasure to work with them
March 9, 2021
I would total recommend their extensions
December 14, 2021
Great set of extensions for Magento. We've been using their SMTP app for Magento 2 for a long time; upgrades are quick and easy to install in the app/code directory and use. Chat support on their site was virtually instantaneous; they answered all my tech and merchandise questions quickly.
March 9, 2021
Best extension support in the Magento community. Don't just force use to provide server access
November 4, 2020
Helpful and Supportive team
March 9, 2021
Top notch support team. Very knowledgeable
April 17, 2021
good support, respond very quickly.
September 21, 2020
I purchased several extensions from their website and and got some from their git account, helpful stuff. The offer a niche extensions that I couldn't' find easily somewhere else. The chat help is responsive and get my questions answered.
February 8, 2021
Great experience with this company. They reply fast and are very helpful. They also listen to feedback in terms of how their products can be improved.
December 19, 2021
very quick and great support
August 17, 2020
Used their extensions on Magento and they work out of the box. Moreover support is always on point. Spoke with Renon many times and he excelled in finding solutions for us. Great company and great work so far.
Add More Payment Methods without Restrictions
Gain complete control over your payment options with the MagePal Payment Restrictions extension for Magento 2. This powerful extension allows you to manage and show different payment methods for front-end customer checkout and a separate set of payment methods for admin order creation.
With our Payment Restrictions extension, you have the ability to enable different payment methods that align with your business needs. You can quickly and easily enable special payment methods such as COD, Cheque, and in-store payment options for admin users. This gives you full control over which payment methods are available to your customers, improving the overall efficiency of your store.
Our Payment Restrictions extension is fully compatible with Magento 2 and can be easily integrated into your store. The user-friendly extension makes it easy for store administrators to configure which payment method shows where saving time and reducing the chance of errors.
Elevate your store's payment capabilities and take full control of your options with the MagePal Payment Restrictions extension for Magento 2. This powerful extension offers the flexibility and control you need to streamline your payment process and improve the productivity of your store without creating multiple stores.
Buy with confidence
Install our extensions with confidence knowing that they will just work! But if you run into an issue... no problem, we normally solved all issues in 15 minutes or less.
Did you know?
Our extensions have been downloaded over 3.4 million times, with thousands of happy customers worldwide.
We are Core Magento 2 contributors.
We are amongst the top 10 Magento contributor on StackOverflow.
We provide bug fixes to almost all extension companies
We help develop some of the top multi-million to billion-dollar brands using Magento
and best of all we just love creating great Magento products.
Each line of our code is carefully written and tested so that you will spend less time on issues and more time doing what you do best!
Setup in 30 minutes or less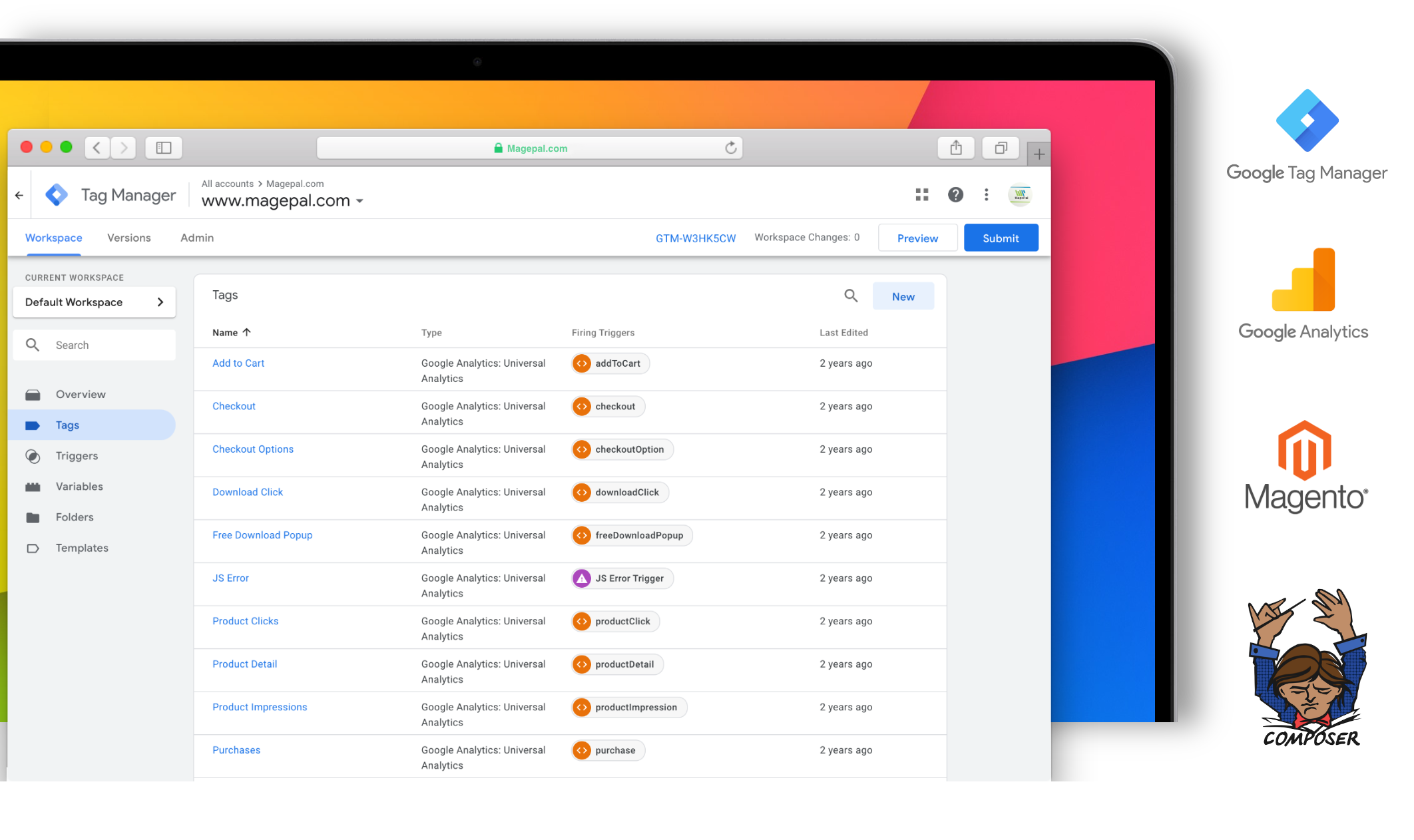 Seeminlessly manage your store's payments methods by restricting certain payment methods such as cash on delivery, check/money for admin purpuse only.
We found other products you might like!