Gmail Structured Data Markup for Magento 2
Automatic Gmail Structured Data Markup
Improved user engagement and click-through rates for order, shipment and invoice emails.
August 16, 2020
I'm giving it 5 stars because I not only get an extension that works, but has strong and speedy customer service and support. This is important as I'm running different things and can't expect the extension to deprecate or malfunction. I've used more 3 extensions, namely GTM, data layer and smtp extensions and I have no complains.
January 18, 2023
We have used their magento modules for several years now and they have been great for us and any service or support that we have needed has been fast and professional!
March 21, 2021
We are a specialized european E-Commerce Agency for scalable, high performance e-commerce solutions for B2B and B2C merchants and highly recommend this Plugin: Magepal is the best solution for our customers to transfer all needed data into Google Analytics. The support is outstanding, even when a "out of the box" method is used in Magento. The assistance in finding a solution together with our Dev. Team was incredibly good!
March 9, 2021
Very good website chat support with indept knowledge, best Magento support around.
August 27, 2020
Providing instant solution regarding our query. It is very helpful.
April 17, 2021
good support, respond very quickly.
August 20, 2020
Installed GTM on a commercial site today, had a few hickups but the support was great. Can reccommend.
December 14, 2021
Great set of extensions for Magento. We've been using their SMTP app for Magento 2 for a long time; upgrades are quick and easy to install in the app/code directory and use. Chat support on their site was virtually instantaneous; they answered all my tech and merchandise questions quickly.
March 9, 2021
Incredible support regardless of time zone you are working in.
May 9, 2022
Great products and reliable and fast Customerservice&Support, thank you!
January 18, 2021
Quick and excellent service.
November 4, 2020
Responsive and willing to work with me to add needed additional features.
April 17, 2022
nice customer service and very helpful, the module of the google tag manager for magento 2 works well, its a one-time-pay extension, not like any others that are starting to ask for subscriptions
November 4, 2020
Helpful and Supportive team
May 10, 2022
MagePal were not able to help me today with my specific requirement. But the time and consideration I was shown by Renon was above and beyond the call of duty considering they did not have an out of the box solution, the very best effort was made to accomodate me. I will surely be back in the future, thank you.
What is Minification?
Introducing the "Gmail Structured Data Markup for Magento 2" - a powerful and easy-to-use tool for improving the deliverability and visibility of your e-commerce emails. With this extension, you can automatically add Gmail Structured Data Markup to your Magento 2 emails, making it easier for Gmail users to see important information such as product details, pricing, and customer reviews right in their inboxes.
Our extension is specifically designed for Magento 2 e-commerce platform and is easy to integrate with your existing store. With the option to customize the structured data markup for specific email templates, you can tailor the information displayed to your customers based on the type of email being sent.
In addition to improved deliverability and visibility, our extension also allows you to track and analyze email performance using structured data metrics. This will give you valuable insights into how your emails are performing and help you make data-driven decisions to improve your email marketing strategy.
Our extension is fully compliant with Google's guidelines for structured data markup and will not compromise the deliverability of your emails. By using our extension, you can expect to see improved user engagement and click-through rates for emails sent from your Magento 2 store.
Please review Google's Guidelines before purchasing this extension.
Buy with confidence
Install our extensions with confidence knowing that they will just work! But if you run into an issue... no problem, we normally solved all issues in 15 minutes or less.
Did you know?
Our extensions have been downloaded over 1.6 million times, with thousands of happy customers worldwide.
We are Core Magento 2 contributors.
We are amongst the top 10 Magento contributor on StackOverflow.
We provide bug fixes to almost all extension companies
We help develop some of the top multi-million to billion-dollar brands using Magento
and best of all we just love creating great Magento products.
Each line of our code is carefully written and tested so that you will spend less time on issues and more time doing what you do best!
Setup in 30 minutes or less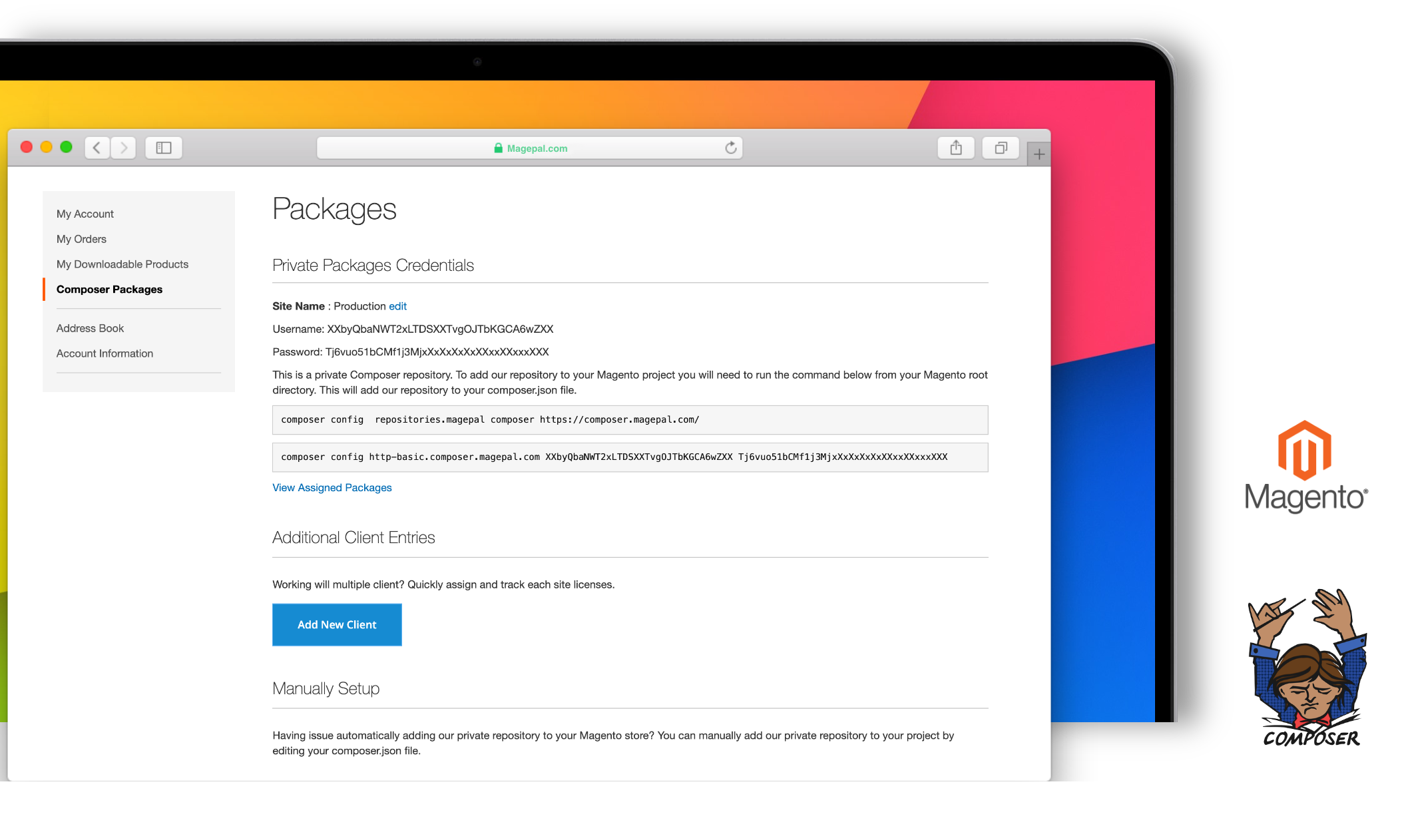 Our extension allows you to compress your HTML source by removing all unneeded whitespaces.
We found other products you might like!