Custom Default Options for Magento 2
Treat your Customers to the Best Shopping Experience with Custom Options.
Sell More and Increase Revenue.
September 10, 2020
I've worked with MagePal for a few years they are always very responsive and very knowledgable. There is nothing I ask for they can't do. From basic fixes to major customization they do a great job.
April 4, 2021
I can recommend GTM/Enhanced Ecommerce Magento solutions provided by MagePal. They're providing customer with all the basic analytics/dataLayer functionalities by default, plus are not that difficult to extend and use for custom things. What's also worth to emphasise - quick and solid support from their creator
May 10, 2022
MagePal were not able to help me today with my specific requirement. But the time and consideration I was shown by Renon was above and beyond the call of duty considering they did not have an out of the box solution, the very best effort was made to accomodate me. I will surely be back in the future, thank you.
May 14, 2022
They are professional knowledgeable, and fast. If you are looking for support team, they are the best.
December 24, 2021
I have a very positive experience with MagePal. They are very nice and ready to help
October 20, 2020
Renon was super patient and supportive throughout the whole experience, MagePal always provide the best extensions you could need as an ecommerce, definitely recommend!!!
November 14, 2021
The extension does excatly what I needed and received support from the very helpful Renon. Highly recommend for your Magento store
March 15, 2021
Top Magento 2 extensions at a affordable price
April 17, 2022
nice customer service and very helpful, the module of the google tag manager for magento 2 works well, its a one-time-pay extension, not like any others that are starting to ask for subscriptions
August 12, 2020
Very knowledge and they always respond to our inquiries immediately. One of the best developers we have dealt with. Highly recommend working with them.
February 5, 2021
extensions works great and excellent support.
August 24, 2020
We had a question about the Google Tag Module, and thought we had a paid version. But we were mistaken and were using the free version, still they gave us some advice to help debugging the issue. Good service.
March 9, 2021
Best extension support in the Magento community. Don't just force use to provide server access
May 2, 2021
A perfect Magento Extension which does exactly what it should do. And its for free !!!
August 26, 2020
I've been using MagePal extensions for Magento 1 and 2 for years. They always work great and the support at MagePal is top notch. I highly recommend them.
Increase your store's average order size by using custom options...
Adding product options allow you to sell different variants of the same product without investing a lot of time managing complicate configurable products. Furthermore, customers are also expecting more variations to be listed on your e-commerce store. With more product options, customers now have the ability to choose exactly which options meet their individual needs. With core Magento, you have the ability to add customs but without the option to choose default pre-selection. Adding preselect for each configuration also gives your customers the ability to quickly add the most popular configuration to their shipping cart without any delay or frustration. This greatly enhanced the customer shopping experience and preventing customers from abandoning your website. Creating product options can dramatically increase your store revenue. 
Buy with confidence
Install our extension with confidence knowing that they will just work! But if you run into an issue... no problem, we normally solved all issues in 15 minutes or less.
Did you know?
Our extensions have been downloaded over 1.6 million times, with thousands of happy customers worldwide.
We are Core Magento 2 contributors.
We are amongst the top 10 Magento contributor on StackOverflow.
We provide bug fixes to almost all extension companies
We help develop some of the top multi-million to billion-dollar brands using Magento
and best of all we just love creating great Magento products.
Each line of our code is carefully written and tested so that you will spend less time on issues and more time doing what you do best!
Setup in 30 minutes or less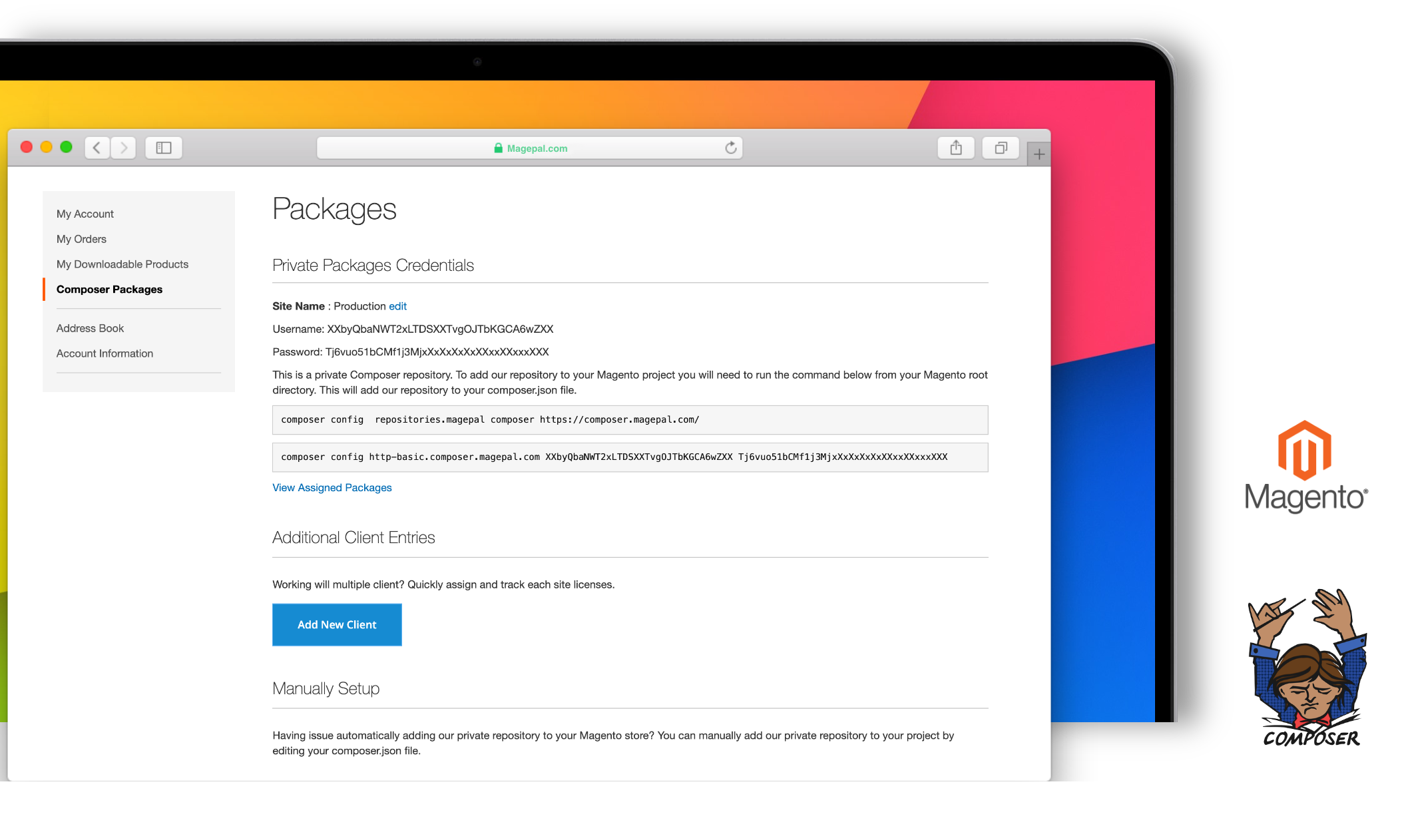 Our extension allows you to config custom default option for each product. .
Easy to install, setup and manage from admin
Add default custom options selection for each custom option
Create/customize/manage default select custom options on the product page
Set default custom option value options for checkbox, radio button, dropdown, multi-select
Add and manage multiple custom options for their products for default selection on page load
We found other products you might like!