Payment Restrictions for Magento 2
Optimized for Magento 2
Build from the ground up to take advantage of Magento's latest technology and features
February 8, 2021
Great experience with this company. They reply fast and are very helpful. They also listen to feedback in terms of how their products can be improved.
August 20, 2020
Very good website chat support with indept knowledge, not just a sales funnel.
August 20, 2020
Installed GTM on a commercial site today, had a few hickups but the support was great. Can reccommend.
August 27, 2020
Providing instant solution regarding our query. It is very helpful.
March 9, 2021
Very good website chat support with indept knowledge, best Magento support around.
May 31, 2021
We use MagePal's products for Magento 2, and are happy with their reliability as well as with the company' responsiveness too. I emailed their support with a question, and got a reply within an hour. Five Stars!
May 28, 2021
fantastic customer support.
September 10, 2020
I've worked with MagePal for a few years they are always very responsive and very knowledgable. There is nothing I ask for they can't do. From basic fixes to major customization they do a great job.
October 6, 2020
Great and professional !
January 18, 2021
Quick and excellent service.
April 4, 2021
I can recommend GTM/Enhanced Ecommerce Magento solutions provided by MagePal. They're providing customer with all the basic analytics/dataLayer functionalities by default, plus are not that difficult to extend and use for custom things. What's also worth to emphasise - quick and solid support from their creator
August 26, 2020
I've been using MagePal extensions for Magento 1 and 2 for years. They always work great and the support at MagePal is top notch. I highly recommend them.
December 10, 2020
They have an amazing list of free modules "must have", and with strong code and well maintained. Absolutely one of the magento 2 software house more reliable. Customer service is quick in response and very professional. Thank you for your work!
December 28, 2020
These guys and gals just write great code. There is no other way to explain it. They do good work, are responsive, and professional. My only complaint is they don't have more extensions available.
August 16, 2020
I'm giving it 5 stars because I not only get an extension that works, but has strong and speedy customer service and support. This is important as I'm running different things and can't expect the extension to deprecate or malfunction. I've used more 3 extensions, namely GTM, data layer and smtp extensions and I have no complains.
Add More Payment Methods without Restrictions
MagePal Payment Restrictions extension for Magento 2 allows you to manage and show different payment methods for frontend customer checkout and another set of payment methods for admin order creation. With our Payment Restrictions extension, you will have full control over which payment method shows were and allow admin users to have a full set of special payment methods such as COD, Cheque, and other in-store payment methods. You can quickly enable different payment methods in accordance with your business needs and improve your Magento 2 store productivity with Magento 2 without creating multiples stores.
Buy with confidence
Install our extensions with confidence knowing that they will just work! But if you run into an issue... no problem, we normally solved all issues in 15 minutes or less.
Did you know?
Our extensions have been downloaded over 1.6 million times, with thousands of happy customers worldwide.
We are Core Magento 2 contributors.
We are amongst the top 10 Magento contributor on StackOverflow.
We provide bug fixes to almost all extension companies
We help develop some of the top multi-million to billion-dollar brands using Magento
and best of all we just love creating great Magento products.
Each line of our code is carefully written and tested so that you will spend less time on issues and more time doing what you do best!
Setup in 30 minutes or less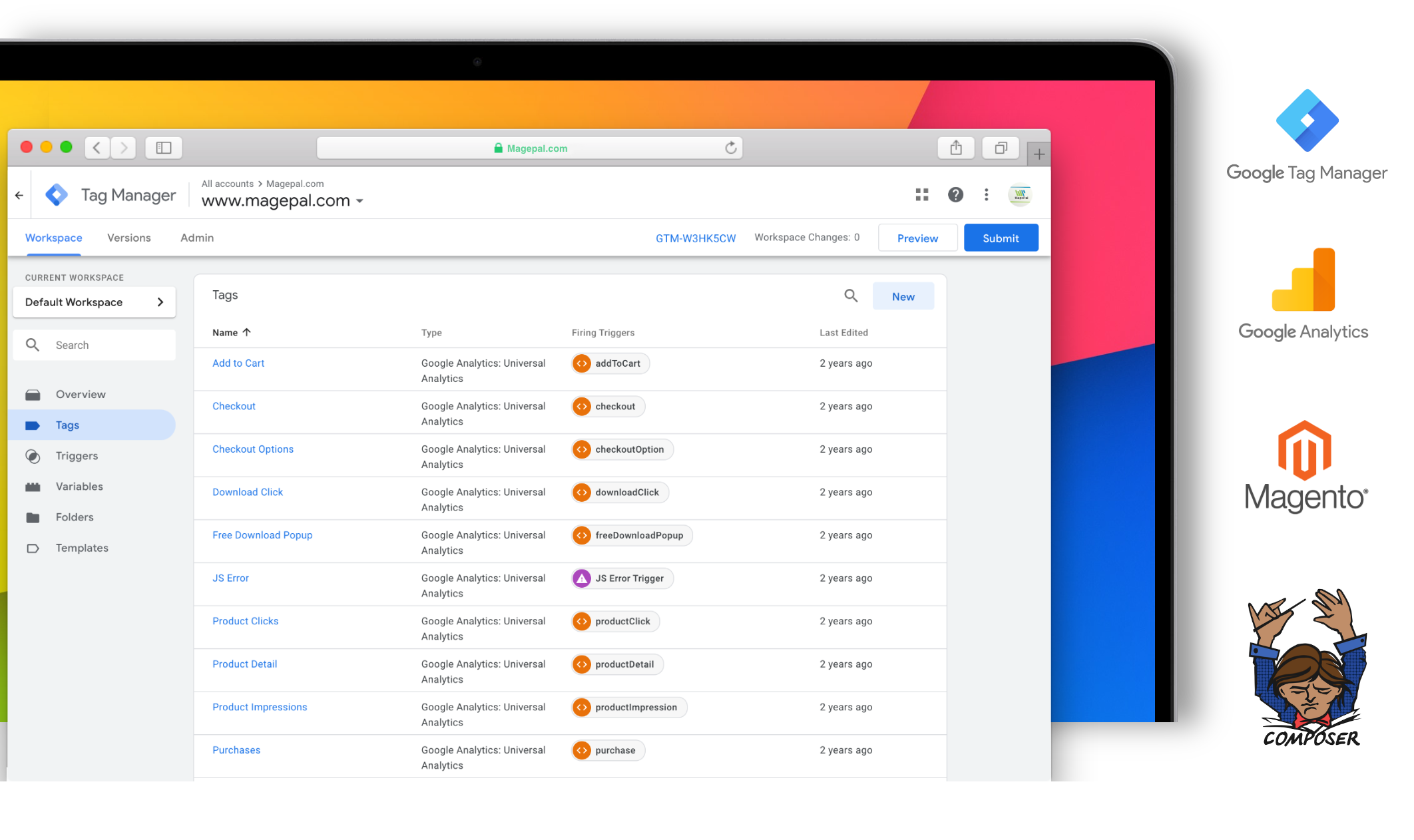 Seeminlessly manage your store's payments methods by restricting certain payment methods such as cash on delivery, check/money for admin purpuse only.
We found other products you might like!