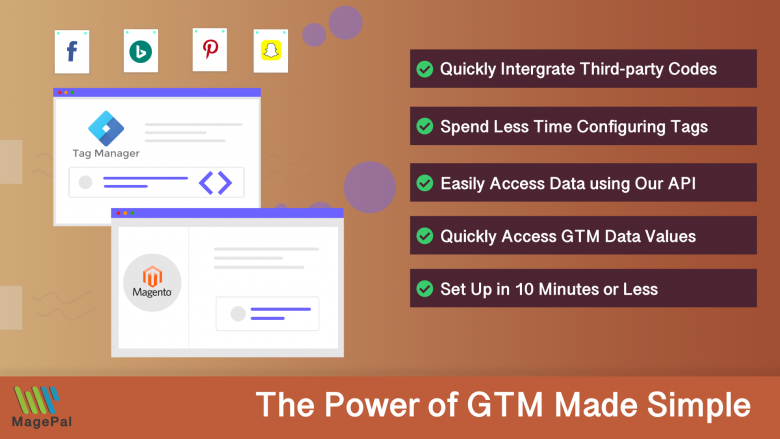 Whether you are integrating Bing, Facebook, SnapChat, Pinterest, or any other services our extension make it easy.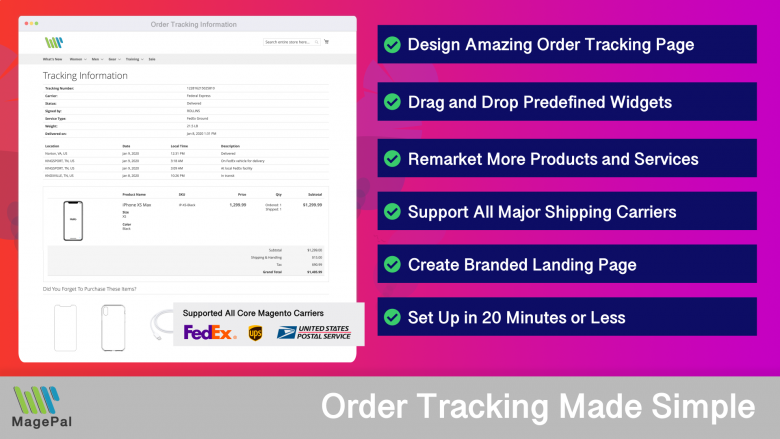 Providing your customer with a beautiful and functional order package tracking without leaving your site.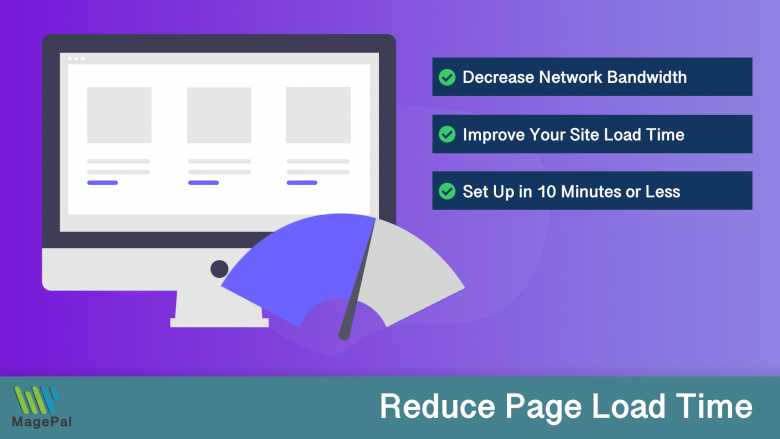 Minification is the process of removing all unnecessary characters and spacing from your source code without changing its functionality.